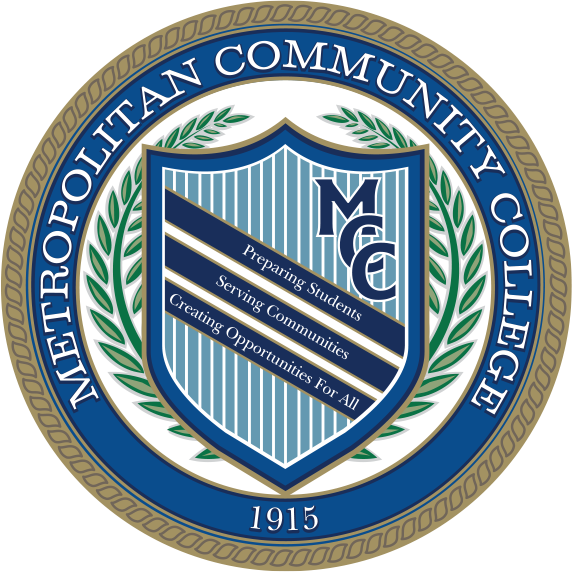 The Board of Trustees has fiduciary responsibility for Metropolitan Community College, which primarily serves the Missouri side of the Greater Kansas City area: Clay, Platte, Jackson and Cass counties. A trustee is elected from each of six subdistricts within the Metropolitan Community College District. Trustees are elected to serve staggered six-year terms.
The board is an agency of the state and derives its authority from the General Assembly of the State of Missouri. Every act of the board shall conform to the constitution, statutes, and court decisions of the state and federal governments and the regulations issued pursuant thereto.
The board, responsible to the citizens of the district and sensitive to their hopes, ambitions, and needs, shall have the legislative responsibility of formulating broad public policy for community college education in the district. As the policy making body of the district, the board shall be charged with the oversight and control of the district.
The formulation and adoption of written policies shall constitute the basic method by which the board exercises this leadership in the operation of the district. The board shall appoint a chancellor as its chief executive officer with full authority and responsibility for the operation of the district, in compliance with the bylaws and policies of the board.
---
Board Members
Minutes
The MCC Board of Trustees meets monthly. Meetings are usually held at the MCC Administrative Center, 3200 Broadway, but are periodically held on the campuses.
The board work session starts at 5:30 p.m., and the regular meeting follows at 6:30 p.m. Both are open to the public.
Use the link below to view current agenda and minutes:
Subdistricts
Board of Trustees serve each of six subdistricts within the Metropolitan Community College District.