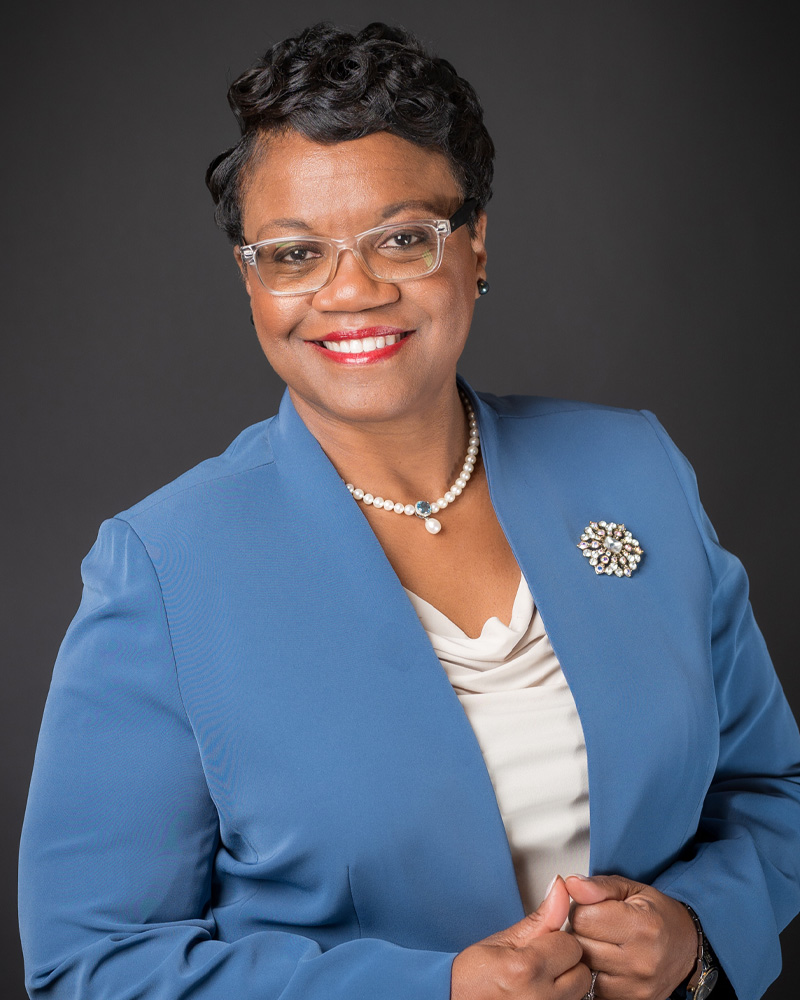 Welcome to Metropolitan Community College, where I am proud to serve as chancellor. We were one of the first institutions in the country to award associate degrees, and more than a century later, MCC continues to be an innovator and leader.
MCC is a great place to start or continue a college career, and keep out-of-pocket expenses to a minimum while pursuing your college dreams. If you are not sure which educational or career path to pursue, we can help you find your way. We have articulation agreements with many other colleges and universities in the state and region to assure that your MCC credits will transfer smoothly. Also, if you are looking for a quick route to a career in health care or a technical trade, MCC is a great choice there, too.
Our faculty are experts in their fields and are truly dedicated to student success. MCC also has an array of student services to provide you with the guidance to ensure you stay on your desired path. Day and evening classes are offered in several flexible formats, including completely online.
In addition to being a great place to pursue an education, MCC is the economic driver for the Greater Kansas City region. We partner closely with local businesses and industry partners to deliver on-site training, launch in-demand programs, and create career opportunities through apprenticeships and internships. Our graduates are prepared for the workplace on day one.
As you explore the MCC website, you'll discover much more about MCC, our people and our mission of Preparing Students, Serving Communities, and Creating Opportunities for All. It is important to note that MCC is a diverse college community that is committed to equity and access. Our doors are open to all. We look forward to serving you!
All the best,
Dr. Kimberly Beatty
Chancellor