Have you gone through a state or federally-approved apprenticeship program? if so, MCC can help fulfill the credit hours necessary to obtain an Associate in Applied Science in Industrial Technology.
This combination of broad-based skills and a degree are an indispensable career asset. It enhances your resume, brings more industry prestige and gives you an edge for a promotion.
If desired, prior learning credits can transfer and be used to earn a Bachelor's degree in Technology Management at University of Central Missouri, DeVry University or Missouri Western State University.
How to apply
Initial steps for MCC apprentice applicants
Apply to MCC. Once completed, a student number and instructions to set up an MCC student account will be received. If you have questions or need assistance, contact the Information Center at 816.604.1000.
Send your transcripts from another school to MCC (if applicable)
Do you need to take the ACCUPLACER placement test?
Take a short survey to find out! If you need to take the ACCUPLACER, arrangements can be made through the MCC testing centers or schedule an appointment by calling 816.604.1000.
Credit by apprenticeship
An Apprenticeship may be worth 30 to 42 credit hours.
---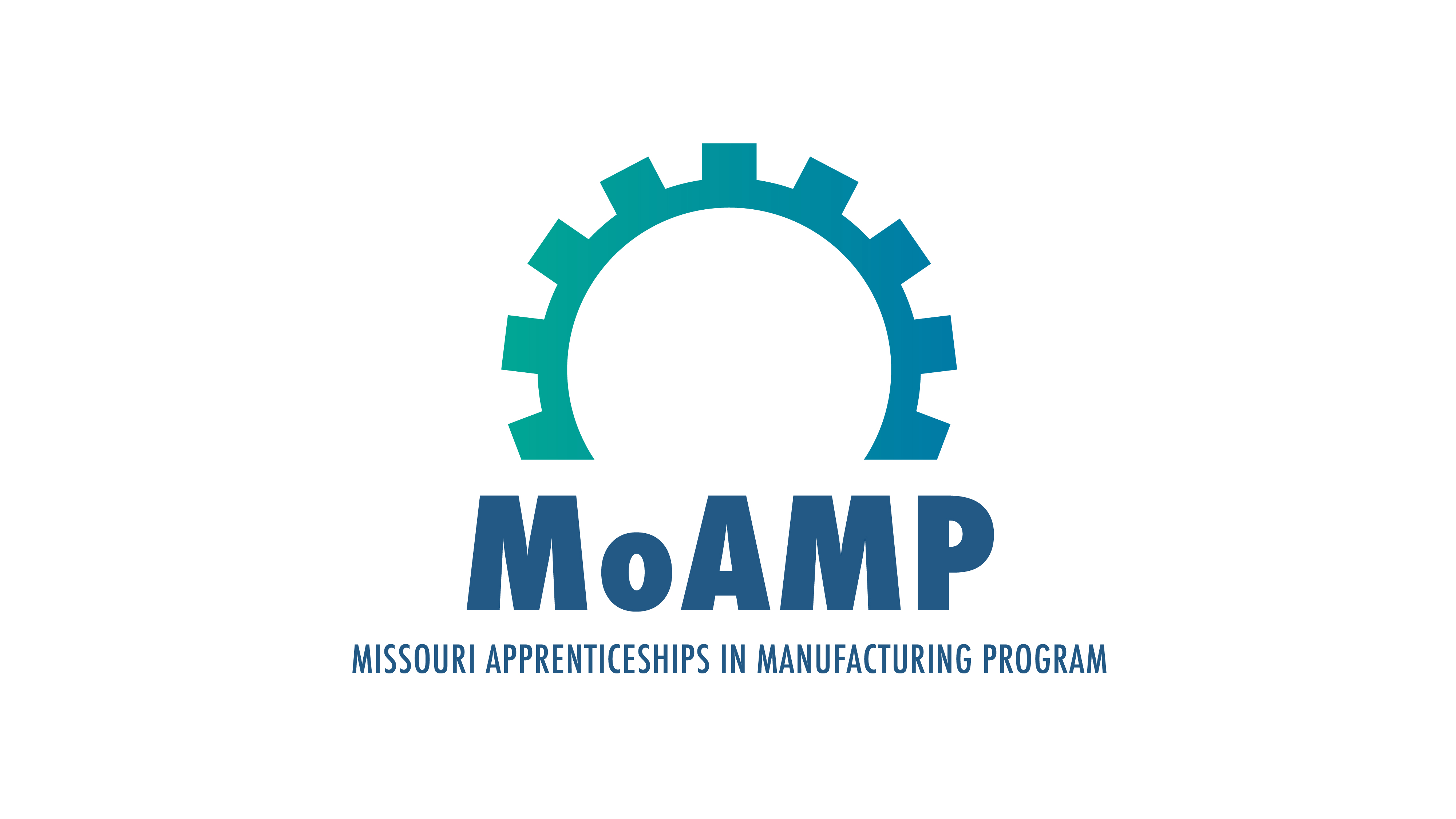 This workforce product was funded by a grant awarded by the U.S. Department of Labor's Employment and Training Administration. The product was created by the contracting agency and does not necessarily reflect the official position of the U.S. Department of Labor. The Department of Labor makes no guarantees, warranties, or assurances of any kind, express or implied, with respect to such information, including any information on linked sites and including, but not limited to, accuracy of the information or its completeness, timeliness, usefulness, adequacy, continued availability, or ownership. This product is copyrighted by the institution that created it. Internal use by an organization and/or personal use by an individual for non-commercial purposes is permissible. All other uses require the prior authorization of the copyright owner. To view MCC's non-discrimination policies visit our Student Consumer Information page.