Filling the workforce gap
Metropolitan Community College has created a modern apprenticeship program designed to:
Meet the needs of changing industries
Improve the current labor force
Train new employees
Help identify untapped labor pools.
With customized on-the-job training and accredited coursework, employees will be equipped with the right skills necessary for the most demanding positions.
Did you know?
In Kansas City roughly half of the workers in production, construction and installation, maintenance and repair occupations will need to be replaced in the next five years?
- Mid-American Regional Council, 2019
Are you an MCC student looking for an apprenticeship opportunity?
An apprenticeship program enables you to earn a salary while learning a career. Read more to see how we can match you with a company. Read more to learn how you can use apprenticeships to kick-start a career.
The skills gap is real
The skills gap is real (1), and finding the right fit for in-demand roles is hitting the Kansas City economy (1). Metropolitan Community College has developed a modern registered apprenticeship (2) program designed to meet the ever changing needs of business and industry.
The MCC apprenticeship department has multiple resources to:
Assist in the development of a new, customized apprenticeship program
Manage an existing apprenticeship program
Offer resources for people who have completed an apprenticeship program
By developing customized on-the-job training and paralleled coursework to meet business's needs, apprentices are equipped with the necessary skills for retained employment. Additionally, employers have a customized workforce pipeline designed specifically for their business sustainability and growth. Call 816.604.1000.
References
Abernathy, Ted and Payne, Greg. Workforce 2030: A Call to Action. Jefferson City, MO : Missouri Chamber of Commerce , 2018.
U.S. Department of Labor Office of Apprenticeship. A Quick Start Toolkit Building Registered Apprenticeship Programs. Washington DC : U.S. Department of Labor, 2017.
---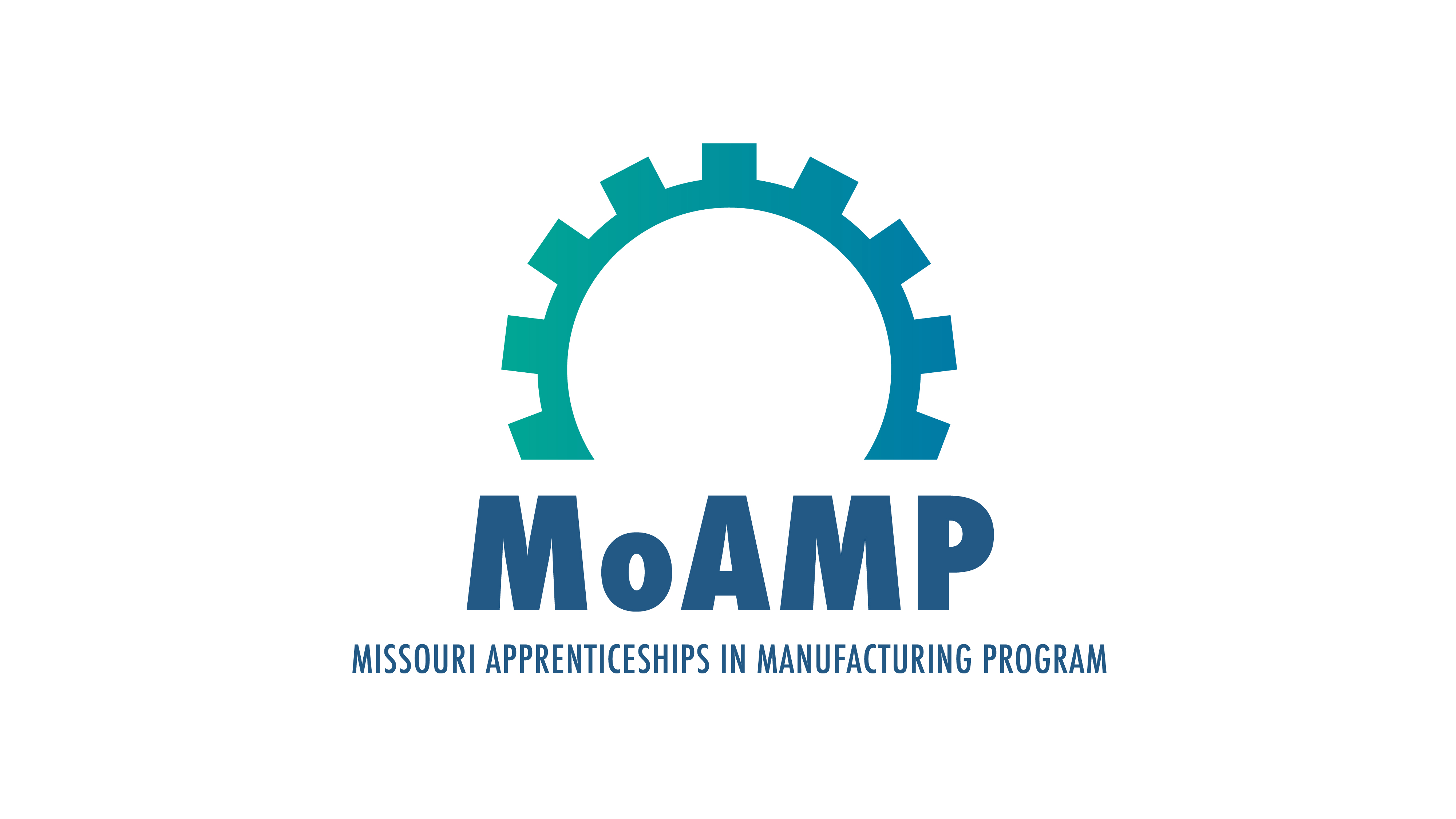 This workforce product was funded by a grant awarded by the U.S. Department of Labor's Employment and Training Administration. The product was created by the contracting agency and does not necessarily reflect the official position of the U.S. Department of Labor. The Department of Labor makes no guarantees, warranties, or assurances of any kind, express or implied, with respect to such information, including any information on linked sites and including, but not limited to, accuracy of the information or its completeness, timeliness, usefulness, adequacy, continued availability, or ownership. This product is copyrighted by the institution that created it. Internal use by an organization and/or personal use by an individual for non-commercial purposes is permissible. All other uses require the prior authorization of the copyright owner. To view MCC's non-discrimination policies visit our Student Consumer Information page.