Ready to up-skill your workforce while building a solid, diverse pipeline of skilled employees?
The Metropolitan Community College's Apprenticeship Program can help develop, manage and support a program customized specifically to meet the unique needs of your business.
Contact us to identify the ways we can help meet your business needs at apprenticeship.outreach@mcckc.edu or 816.604.1000.
The skills gap is real
The skills gap is real(1), and finding the right fit for in-demand roles is hitting the Kansas City economy(1). MCC has developed a modern registered apprenticeship(2)program designed to meet the needs of the Kansas City area's changing industries.
The MCC apprenticeship department has multiple resources to:
Assist in the development of a new, customized apprenticeship program
Manage an existing apprenticeship program
Offer resources for people who have completed an apprenticeship program
By developing customized on-the-job training and paralleled coursework to meet business's needs, apprentices will be equipped with the skills necessary for retained employment starting on day one.
Did you know?
For every dollar spent on an apprentice, employers see an average $1.47 in increased productivity.

- Department of Labor Office of Apprenticeships, 2017
MCC's Apprenticeship Program can...
A modern registered apprenticeship is a win-win-win matrix for employers, apprentices and the economy:

Win for business! Grow long-term talent by starting right away.
Win for students! Reduce the student debt crises with quality education.
Win for Kansas City! Reduce the skills gap and help grow the economy.

MCC can help develop and manage a modern registered apprenticeship program in multiple industry sectors including: healthcare, advanced manufacturing, agriculture, fire and police science, construction and more.

The MCC apprenticeship team provides program management allowing employers to focus on the success of their workforce and make the most of their training program dollars.

On-the-job training, customized to your needs
Coursework taught by skilled instructors - college credit or continuing education
Train-the-Trainer workshops and instruction
Quality textbooks, delivered to facilities
Approved testing facilities and free tutoring
Easy cost structure

A trained workforce benefits the entire industry(3). Investing in your employees can build a long-term relationship that directly translates to decreased turnover and increased efficiency and profit(4).

Apprentices who complete our program receive:

Certificate of a federally approved apprenticeship
Degree and/or certificate, all debt-free
Industry-related certifications and testing
Livable wage and increased skill-based wage schedule
Youth apprenticeship
Scouts looking for the most talented baseball players go to great lengths to recruit the best. They aim to persuade players, and also the players "parents, that they offer the greatest opportunities.
Kansas City can learn from this model, creating a first-of-its-kind," high skill scouting program." Businesses can use registered youth apprenticeships(5) to offer students work-based learning and a debt-free education that can lead to a bachelor's degree."
Youth Apprenticeship Framework (PDF)
Our Commitment is to SHAPE a better future:
To join us in this endeavor, feel free to support our student scholarships
Donate
References
Abernathy, Ted and Payne, Greg. Workforce 2030: A Call to Action. Jefferson City, MO: Missouri Chamber of Commerce , 2018.
U.S. Department of Labor Office of Apprenticeship. A Quick Start Toolkit Building Registered Apprenticeship Programs. Washington DC: U.S. Department of Labor, 2017.
KC Rising, Mid-America Regional Council, The Civic Council of Kansas City, and Kansas City Area Life Sciences Institute. A Labor Analysis of the Life Sciences Industry in the Kansas City Region. Kansas City, MO: Talent to Industry Exchange , February 2017.
Parilla, Joseph and Berube, Alan. Building one of America fastest-growing apprenticeship programs: A Q&A with Brad Neese of Apprenticeship Carolina. Brookings Institute. pril 7, 2015..
United States Department of Labor. Framework on Registered Apprenticeship for High School Students. Washington DC: s.n., January 17, 2017.
---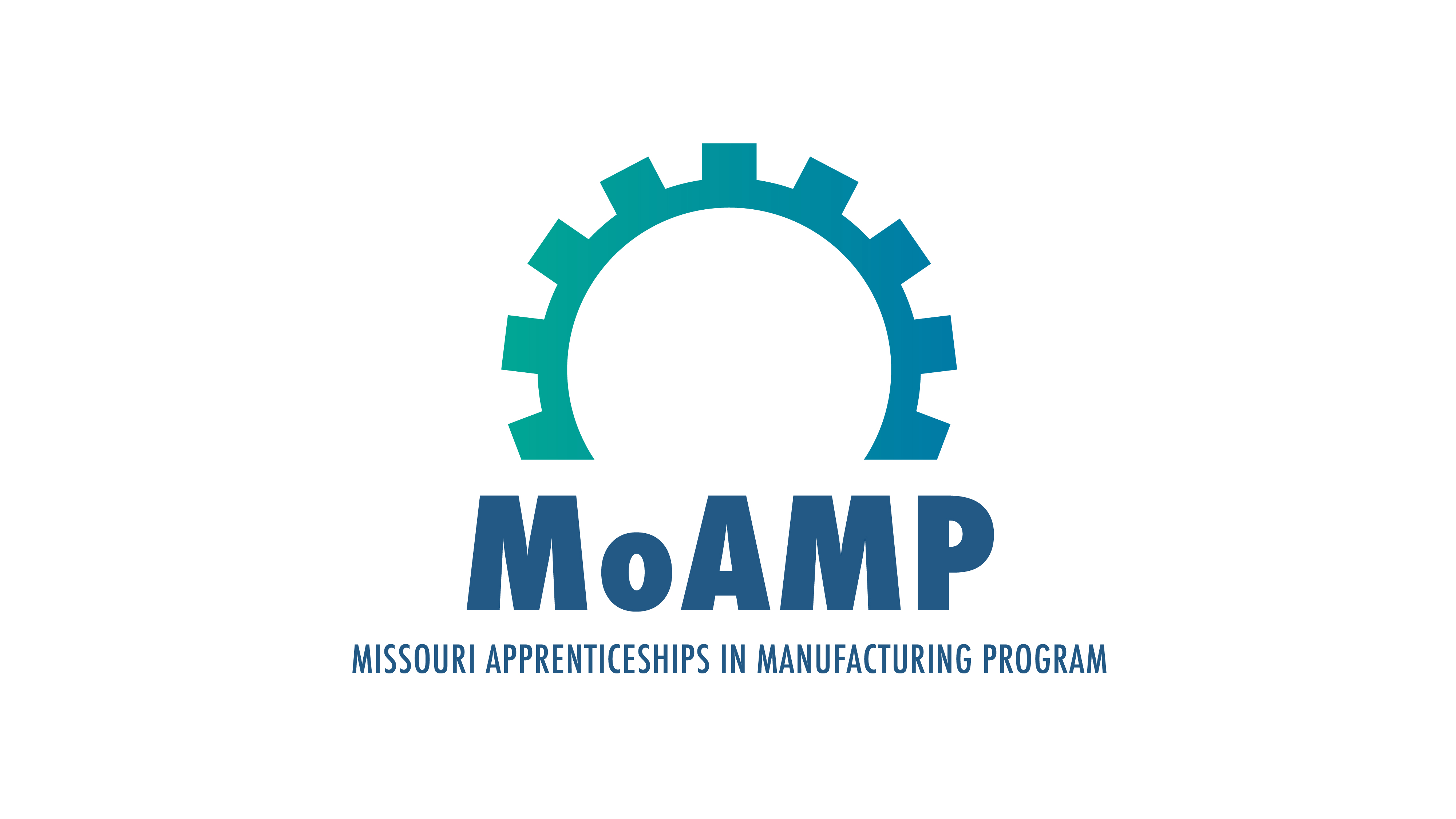 This workforce product was funded by a grant awarded by the U.S. Department of Labor's Employment and Training Administration. The product was created by the contracting agency and does not necessarily reflect the official position of the U.S. Department of Labor. The Department of Labor makes no guarantees, warranties, or assurances of any kind, express or implied, with respect to such information, including any information on linked sites and including, but not limited to, accuracy of the information or its completeness, timeliness, usefulness, adequacy, continued availability, or ownership. This product is copyrighted by the institution that created it. Internal use by an organization and/or personal use by an individual for non-commercial purposes is permissible. All other uses require the prior authorization of the copyright owner. To view MCC's non-discrimination policies visit our Student Consumer Information page.