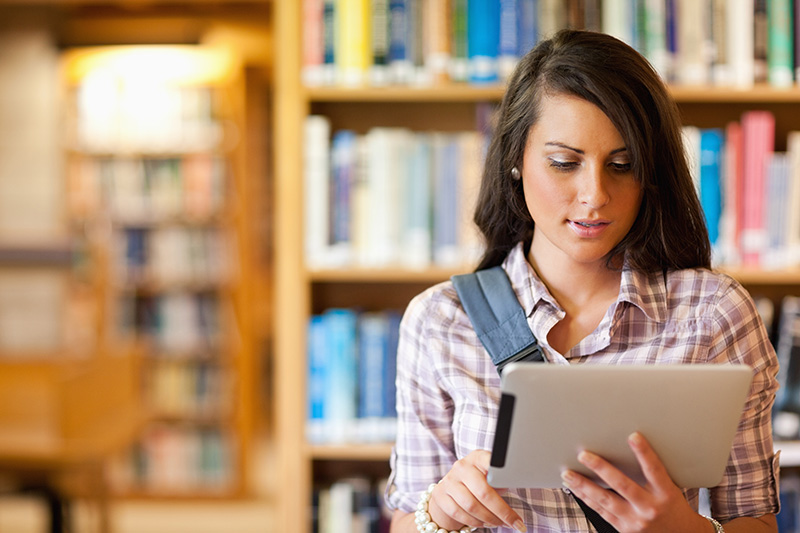 Short-Term Accelerated Courses
At MCC, we believe that education does not stop after you graduate. If you want to enhance your value at work, make your home your new workplace, or just enrich your life by increasing your knowledge, these affordable and convenient online courses are just what you need.
Choose over 300 low-cost short-term, engaging courses that are designed to deliver skills quickly and are ideal for career development, employee training, personal enrichment, and life-long learning.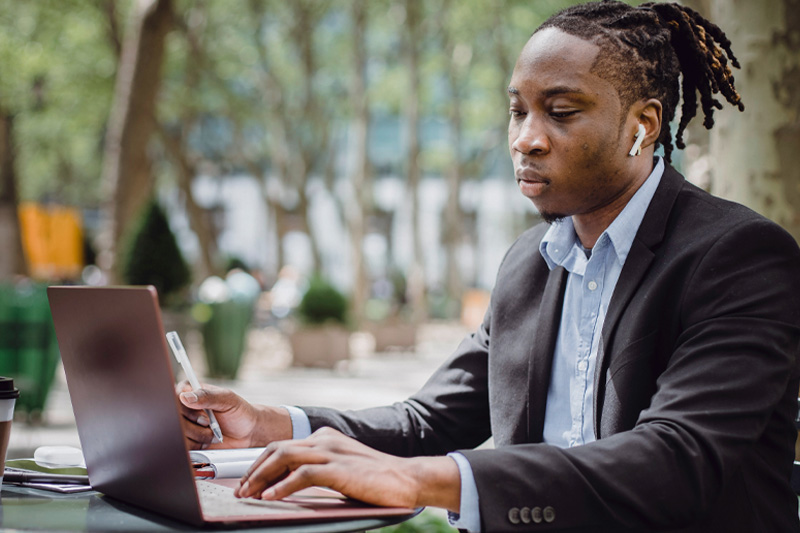 Professional and Certification Training
These flexible, self-paced certificate programs help you start a new career or advance within your current occupation.
Each course is developed by a team of experts and comes with a dedicated student advisor, helping you learn new skills and prepare for nationally recognized certifications. Topics include business, healthcare, IT, industry certifications, and more.
More online course options