MCC-Penn Valley's free Jazz in the Valley festival Sept. 30 to feature Minus2, Jim Lower Big Band, Eddie Moore
---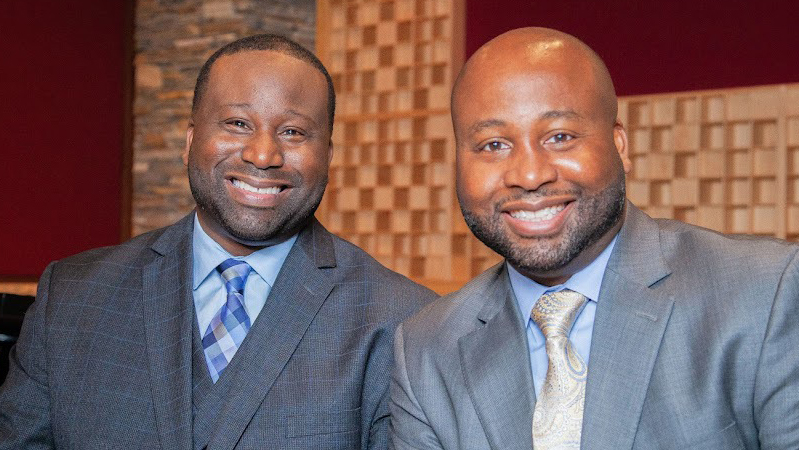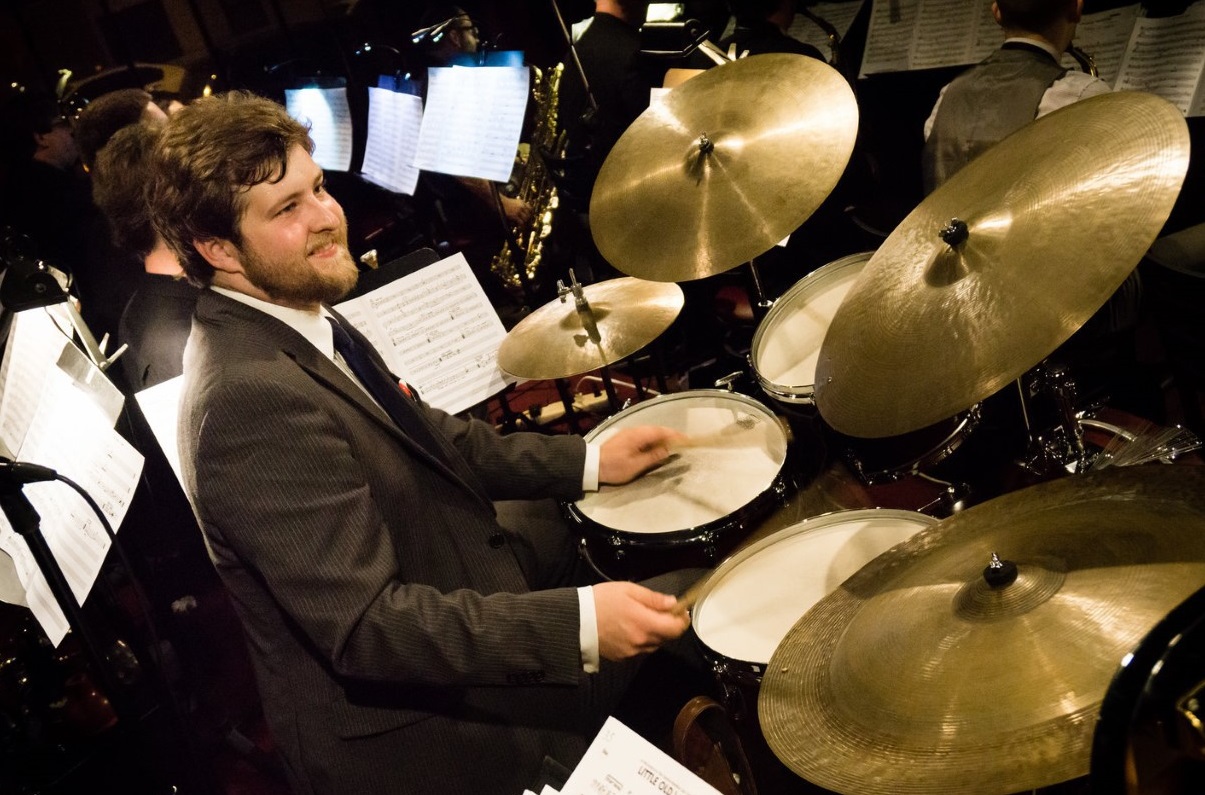 Jim Lower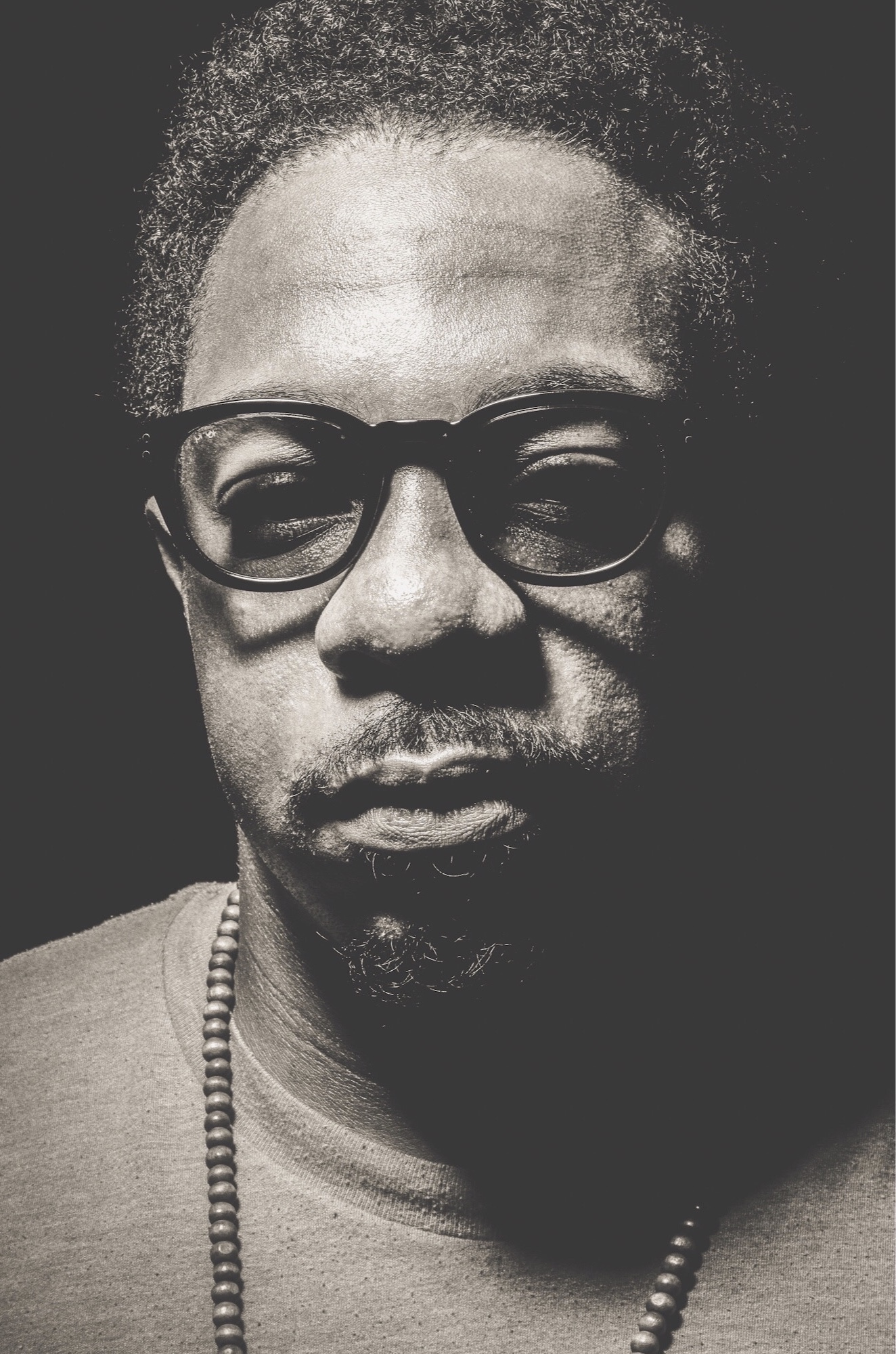 Eddie Moore
Jazz in the Valley, a free music festival on the Metropolitan Community College-Penn Valley campus, will be held 6-9 p.m. Friday, Sept. 30. The public is invited.
Penn Valley's second annual festival will feature:
"We're excited about this lineup and looking forward to having community members on campus to enjoy a wonderful night of jazz music," says Tyjaun A. Lee, Ph.D., president of MCC-Penn Valley.
Jazz in the Valley will take place outdoors in the courtyard between the Penn Valley campus' Education Center and Campus Center, 3201 Southwest Trafficway, Kansas City.
Free parking will be available in the MCC garage on Pennsylvania Avenue between 32nd and 33rd streets. In the event of rain, the festival will move inside the Campus Center.
The Twisted Taters food truck, selling "gourmet loaded fryz" as well as soda and bottled water, will be on hand. Attendees are welcome to bring lawn chairs, blankets, water bottles or coolers. Alcohol, pets, firearms, tobacco and drugs are not allowed on campus.
Funds raised at this annual event will support the creation of a music engineering program at MCC-Penn Valley.
Visit mcckc.edu/jazzfest for more information.