MCC-Blue River presents free Wolfstock music festival Friday, Sept. 9
---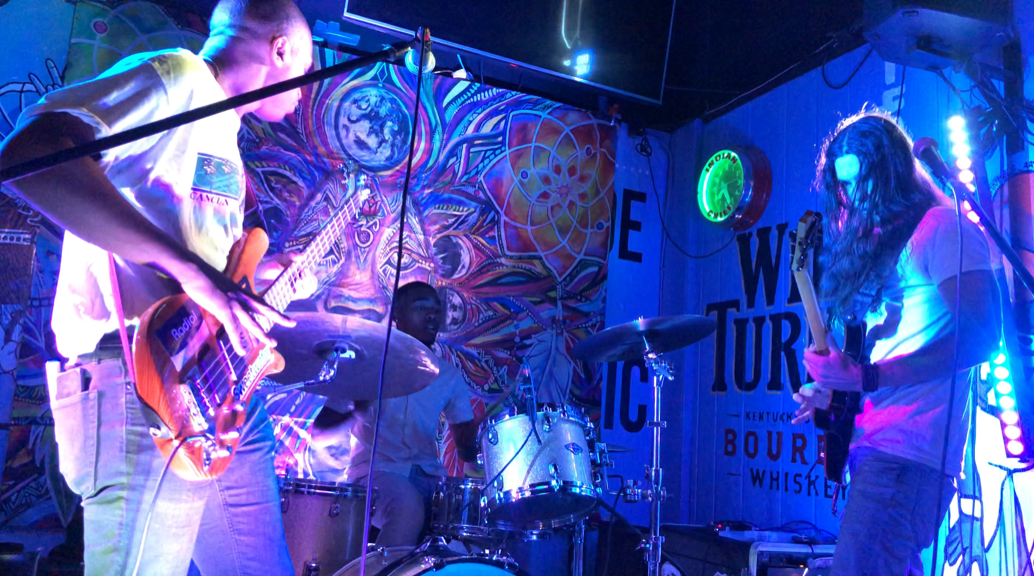 Metropolitan Community College's Blue River campus in Independence will host its second annual Wolfstock music festival from 6-9 p.m. Friday, Sept. 9. The public is invited to this free event featuring live, local music, plus lawn games and food trucks. (The College's sports teams and student body are known as the MCC Wolves.)
Local singer/songwriter Joey Marlow will perform once again at the howlapalooza. His fans — fondly known as "crybabies" — are sure to be on hand to hear Marlow's self-described "eclectic mix of rock, pop and orchestral elements, all driven by piano," as well as his solid mix of classic covers (Elton John, Journey, Stone Temple Pilots and more).
Also returning from the 2021 event are Brotha Newz (hip-hop/rap) and Holiday Drive (rock covers).
Classic rock band HiveMind (metal, pop and jazz) is the newcomer to Year 2 of the music festival. Covering a cross-section of artists like Alice in Chains, Metallica, Backstreet Boys and One Direction, HiveMind creates a unique sound by "taking classic songs such as 'Take Me to Church' and making a rock/metal version," drummer Kameron Hergins says.
"Building community" continues to be a goal of Wolfstock, says Shelby Coxon, MCC-Blue River's Campus Life & Leadership coordinator. Organizers also hope to build on the success of the first edition of the festival, in August 2021 before fall classes got underway.
"Holding this year's event after the start of fall semester helps to get even more engagement on campus and from the community," Coxon says. "Last year was phenomenal for it being our first year, and I'm already hearing buzz from students and alumni about attending."
Coxon says Blue River students have played an integral role in planning the event, from choosing the bands to working hard to spread the word among students.
MCC-Blue River students Jay Sanchez and Aries Williams, both members of the campus Student Government Association, will be the emcees.
Chicken tenders, burgers and other street fare will be available for purchase.
Organizers' target audience is 17 and older. Parents should use discretion when deciding whether to bring children, as some lyrics may be explicit.
Attendees should bring lawn chairs and blankets — but leave pets, alcohol, drugs and tobacco products at home, as those are prohibited on MCC campuses.
The MCC-Blue River campus is at 20301 E. 78 Highway, Independence, MO 64057.