Whose high test scores earned him the title Educator of the Year? This MCC automotive instructor
---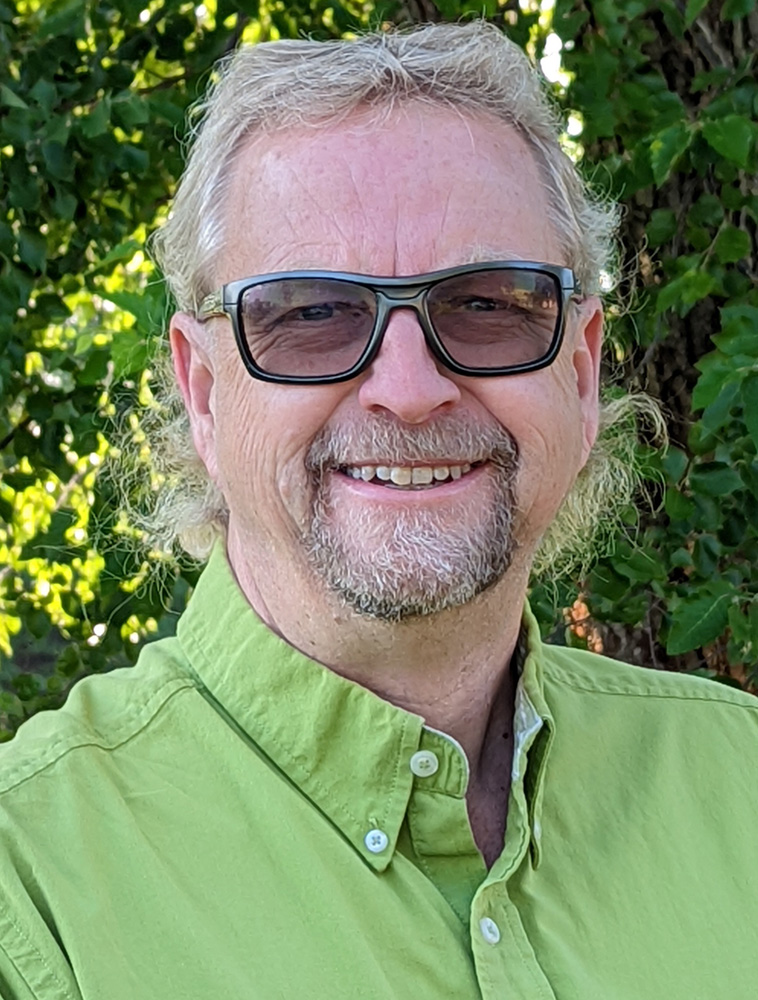 MCC automotive technology instructor and Ford ASSET coordinator David Patience will be honored as Educator of the Year at the North American Council of Automotive Teachers (NACAT) conference Aug. 7-11 in Cincinnati.
Patience, whose automotive career spans 37 years including 19 at MCC, earned the honor by achieving the highest score of all the educators in the U.S. and Canada who took the most recent National Institute for Automotive Service Excellence (ASE) certification tests.
All instructors in certified programs are required to pass the battery of nine tests — electrical, engine repair, engine performance, heating and air conditioning, brakes, steering and suspension, automatic transmissions, manual transmissions and diesel — every five years to maintain their certification.
Patience said it wasn't hours of cramming that led to his outstanding scores — including perfect grades on six of the nine tests.
"I didn't study at all," he said. "Automotive is lifelong learning, so I've been 'studying' this for years, since I was 15 and before I had a driver's license."
The Educator of the Year award is sponsored by Mitchell 1, a subsidiary of Snap-on tools, and includes a one-year subscription for MCC to Mitchell 1 online service manuals (about a $1,200 savings for the College), plus $500 and an expenses-paid trip for Patience and his wife to attend the conference and awards banquet.
Patience said he is looking forward to attending the NACAT conference for the first time to train and network alongside other automotive educators.
Asked if he has had the opportunity to hang his top scores over the heads of friends and colleagues, Patience said friends in the tool shop (led by laboratory assistant Dave Thomasson) have been testing out the title "Instructor of the U.S." as well as "Instructor of the Planet" and "Instructor of the Universe."
All kidding aside, Patience said he is amazed and honored by the recognition.
"Constant certification was the goal," Patience said, "but then the fact I was tops in the country was just gravy, I guess."