Students of MCC-Blue River's Student Government Association are hosting Wolfstock, a free music festival, to be held 6-9 p.m. Friday, September 9, on the Blue River quad.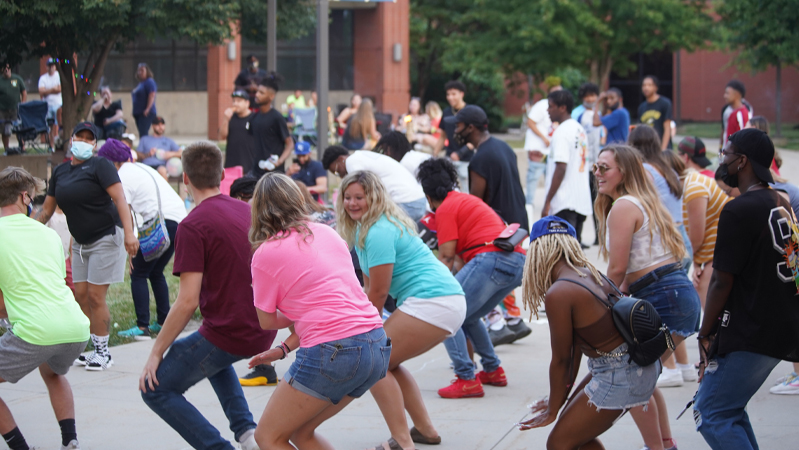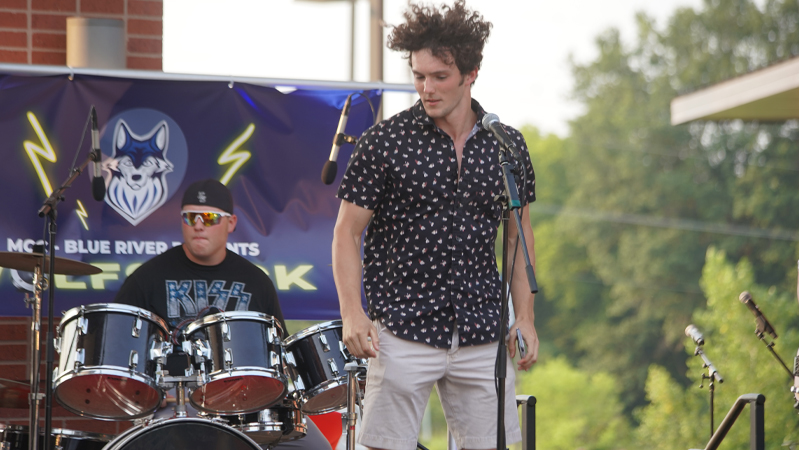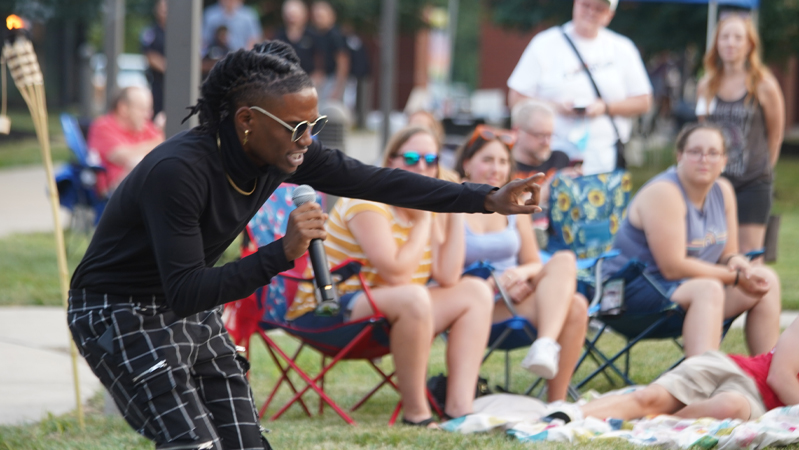 Come enjoy live, local music, and fill up at the food trucks!
We are currently locking in this year's lineup, but we expect to have several bands/performers, including:
Rap/hip-hop
Classic covers
Rock covers
And more!
This collegiate-style howlapalooza welcomes all ages but recommends ages 17 and up due to lyrical content.
Please bring your favorite lawn chair and money for the food trucks, but leave the pets, tobacco and vape products, alcohol and drugs at home, as they are not allowed on MCC campuses.
Frequently asked questions
Yes! However, performers may have explicit lyrics, so parents should keep that in mind and make decisions accordingly.

No. All MCC campuses are alcohol and tobacco-free.

It's free! However, bring some cash for the food trucks.

The event will be moved indoors if we have inclement weather.

Yes, in fact, bring some of your friends. We want to share our beautiful campus with everyone!

The address is 20301 E. 78 Highway, Independence, MO.

Attendees will have access to an indoor cooldown spot and cold water, but be sure to bring water and sunblock.

Yes! Guests will have access to restrooms in one of our campus buildings.

Yes, the campus has plenty of free parking available.